USPS Issues Emergency Suspension of Post Office Locations as Telegraph Wildfire Spreads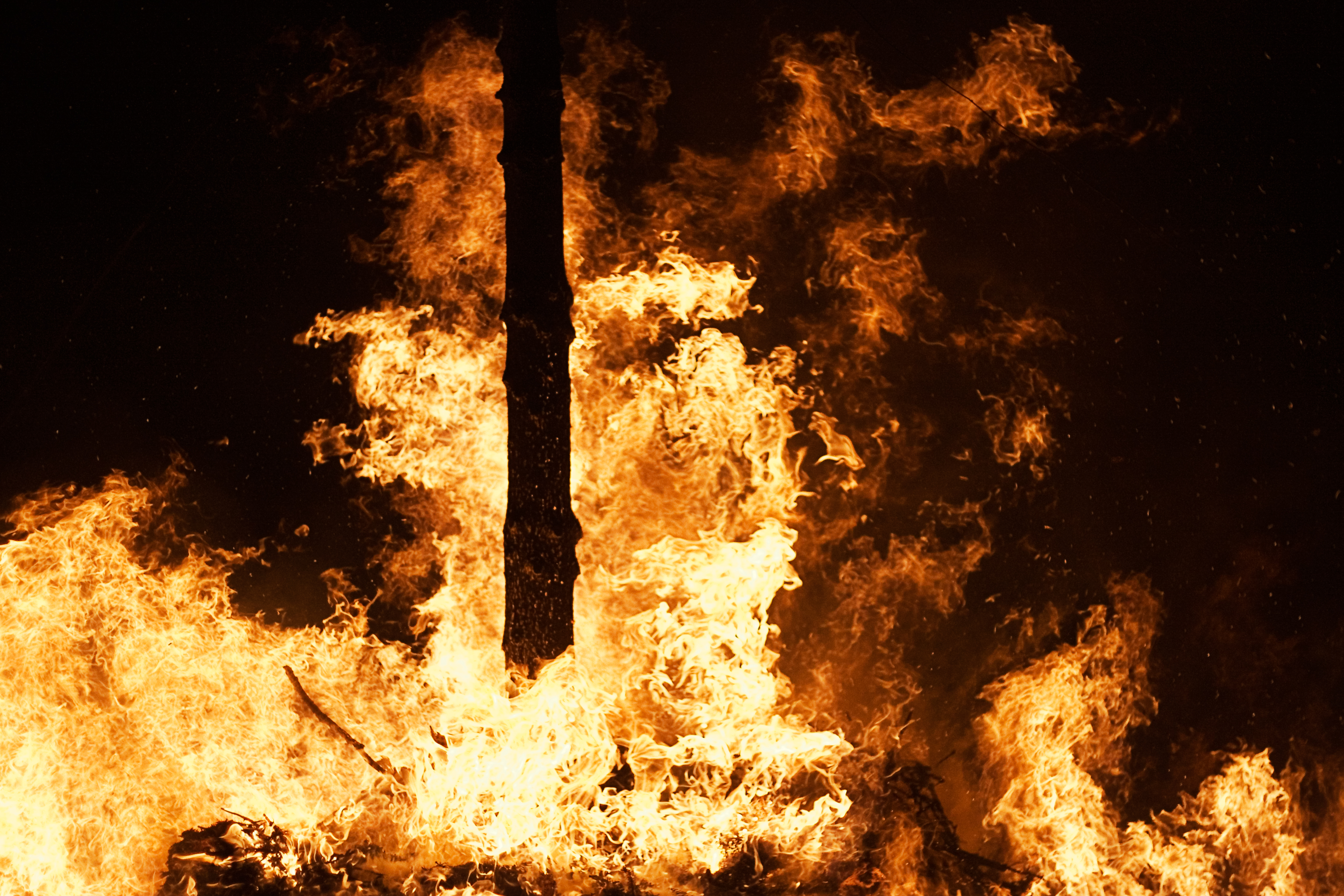 The Telegraph's Arizona wildfires continued to spread Tuesday, forcing the U.S. Postal Service (USPS) to temporarily close several locations.
The fire, first reported Friday, had burned about 71,756 acres by Tuesday afternoon, according to the InciWeb forest fire information system. The fire has not been contained. Less than 50 miles away, the Mescal bushfire continued to grow, with approximately 65,825 acres burning after firefighters controlled 23 percent of the blaze.
Emergency suspensions from nearby post offices were issued in response to the growing infernos. All business normally done at post offices in Globe, Miami and Claypool has been forwarded to Payson until further notice. The Safford Post Office temporarily handled business from the offices in San Carlos, Bylas and Peridot.
Customers collecting their mail from alternative post offices must present a valid photo ID during normal business hours. a USPS release noted that the closures are temporary and further details "will be provided as they become available regarding the reopening of these offices."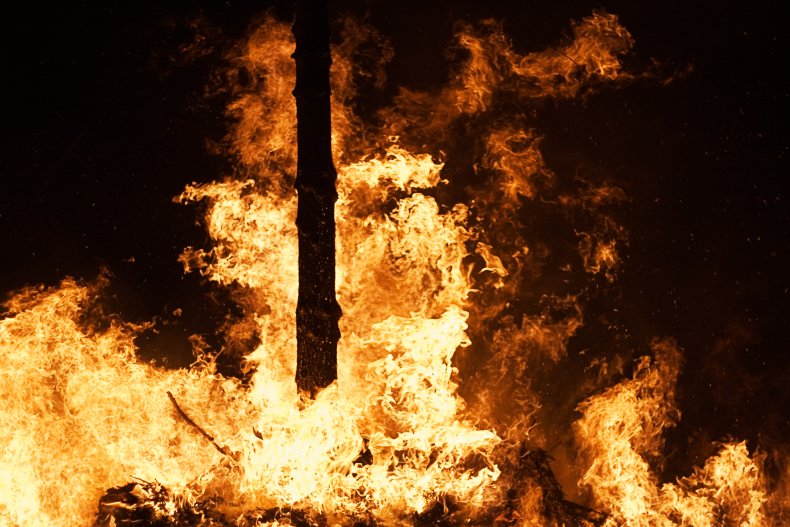 "The Postal Service will do everything possible to serve the community while emphasizing the safety of our employees and customers as our number one priority," USPS spokesman Rod Spurgeon said. News week in a statement.
Incident Commander Dave Bales described the Telegraph blared Tuesday as "active and aggressive," with gusts of wind helping the fire spread to the northeast. Crews of at least 741 people were setting up fire lines and searching for natural barriers and roads that could be used to control the fire.
Residents of Oak Flat Campground and Top-of-the-World were evacuated last weekend. Residents of the Miami area were also told to evacuate, while those in Superior, Globe and Claypool were asked to prepare to evacuate.
Crews of at least 659 people were working to contain the Mescal fire, first reported on Tuesday. Residents of Coyote Flats, Soda Canyon and El Capitan, among others, were told to evacuate as the fire spread.
Some previously evacuated residents were allowed to return home on Tuesday provided they were prepared for a possible new evacuation. Residents of San Carlos and Peridot were also told to prepare for evacuations.
U.S. Route 60 between Superior and Miami, State Route 77 between Globe and Winkelman, and State Route 177 between Superior and Winkelman were closed due to the wildfires, according to to the Arizona Department of Transportation. U.S. Route 70 was closed to semi-trucks and commercial transportation between milestones 272 and 302.
The exact causes of both fires are still under investigation, although a human cause has already been identified for the Telegraph fire. Officials estimate that the Telegraph fire will be fully contained by June 20, while the Mescal fire is expected to be contained by June 30.
[ Sharing is Caring! ]