<! -- * The part for displaying Ad Campaign 1 and 2 -->
Sumit Chadha Joins India Mortgage Guarantee Corporation as CIO, IT News, ET CIO
<! -- * The part for displaying Ad Campaign 3 and 4 -->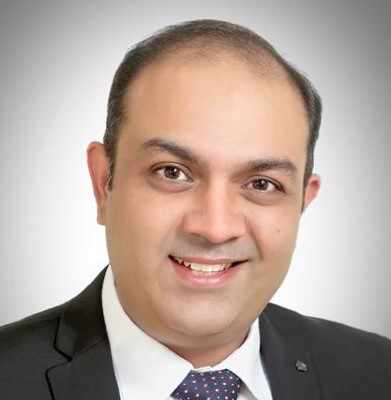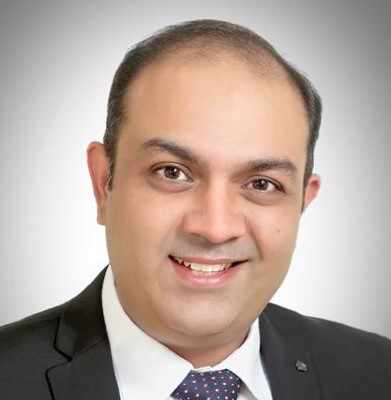 Sumit Chadha
has moved from PNB Housing Finance and joined India Mortgage Guarantee Corporation (IMGC) as Chief Information Officer.
India Mortgage Guarantee Corporation Private Limited (IMGC) is the first mortgage guarantee company in India that aims to enable early ownership for wider people through guarantee support. The company is a joint venture of Genworth Financial, National Housing Bank, International Finance Company (IFC) and the Asian Development Bank (ADB).
In the new role, Chadha will be responsible for implementing technology strategy, enhancing digital capabilities and strengthening the company's competitiveness with new technology solutions.
Before that, he was Head-IT at PNB Housing Limited, leading the organization's digital journey and digitizing various processes and systems.
Chadha has nearly 20 years of professional experience and has worked with companies such as ICICI Bank and Nucleus software in the past.
He is a qualified Chartered Accountant and holds a Certification in Contemporary Business Analysis Practices from IIM Kolkata.
<! -- Display the POST Tags -->
[ Sharing is Caring! ]