<! -- * The part for displaying Ad Campaign 1 and 2 -->
Splitit partners with ChargeAfter to bring credit card-based payment option to global BNPL portfolio
<! -- * The part for displaying Ad Campaign 3 and 4 -->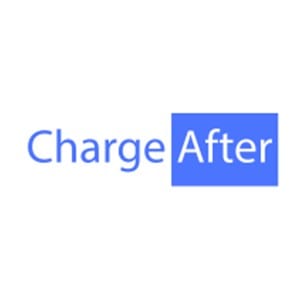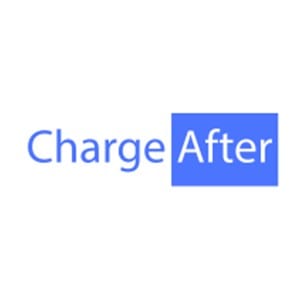 Split payments, a global payment solution provider that enables customers to pay installments using their credit card, has announced a partnership with: ChargingNa, the leading global network of personalized buy now, pay later (BNPL) and point-of-sale financing for merchants, adding Splitit to complement its existing portfolio of consumer finance offerings.
The partnership allows merchants using ChargeAfter to offer their customers Splitit, a more intuitive and flexible way to use the credit on their existing credit cards to spread payments over time. Because Splitit rewards customers for their good credit, shoppers can take advantage of installment payments without adding an extra line of credit. They can also continue to earn rewards points, cashback or other benefits with their credit cards. Traders offering Splitit can enjoy various benefits and increase the conversion rates of valuable clients.
"The partnership with ChargeAfter extends our reach by introducing Splitit to even more merchants and shoppers. Not every consumer is looking for a new line of credit to purchase and just wants a smarter way to use the credit they've already earned. We serve this type of shopper by giving them the flexibility to use their existing credit cards to stagger payments over time at no additional cost," said Brad Paterson, CEO of Splitit.
ChargeAfter is an industry-leading platform that connects retailers and lenders to provide consumers with personalized Point of Sale financing options at checkout with multiple lenders. The platform was founded with the goal of giving every consumer access to fair and available financing options tailored to their unique needs. Traders on the platform include leading US .retailers in household appliances, mattresses, consumer electronics, furniture and automobiles, among others. Splitit will be the first funding-free installment payment option available on the platform.
"ChargeAfter's mission is to create the next wave of credit by providing BNPL financing, installments and other alternative payment options for every shopper, regardless of their financial or banking history. Our new partnership with Splitit helps us continue our goal of democratizing credit and providing our global merchants with the very best consumer finance options and point of sale products available in a single platform. Splitit's easy installment product is a great addition to the ChargeAfter platform by enabling consumers to have more choice at checkout by splitting their purchase into simple, affordable and manageable installments using their credit card," said ChargeAfter CEO Maidad Sharon.
Founded in 2012, Splitit's patented technology enables e-commerce merchants to offer their customers interest-free monthly installment payments at the point of sale. Its vision is to be a leading provider of interest-free, card-based installment payment solutions to merchants and shoppers around the world.
<! -- Display the POST Tags -->
[ Sharing is Caring! ]