Naomi Osaka faced race backlash after picking Japan: 'Your…
🎬📺 Free Movies and Free TV Shows! 🎭🎬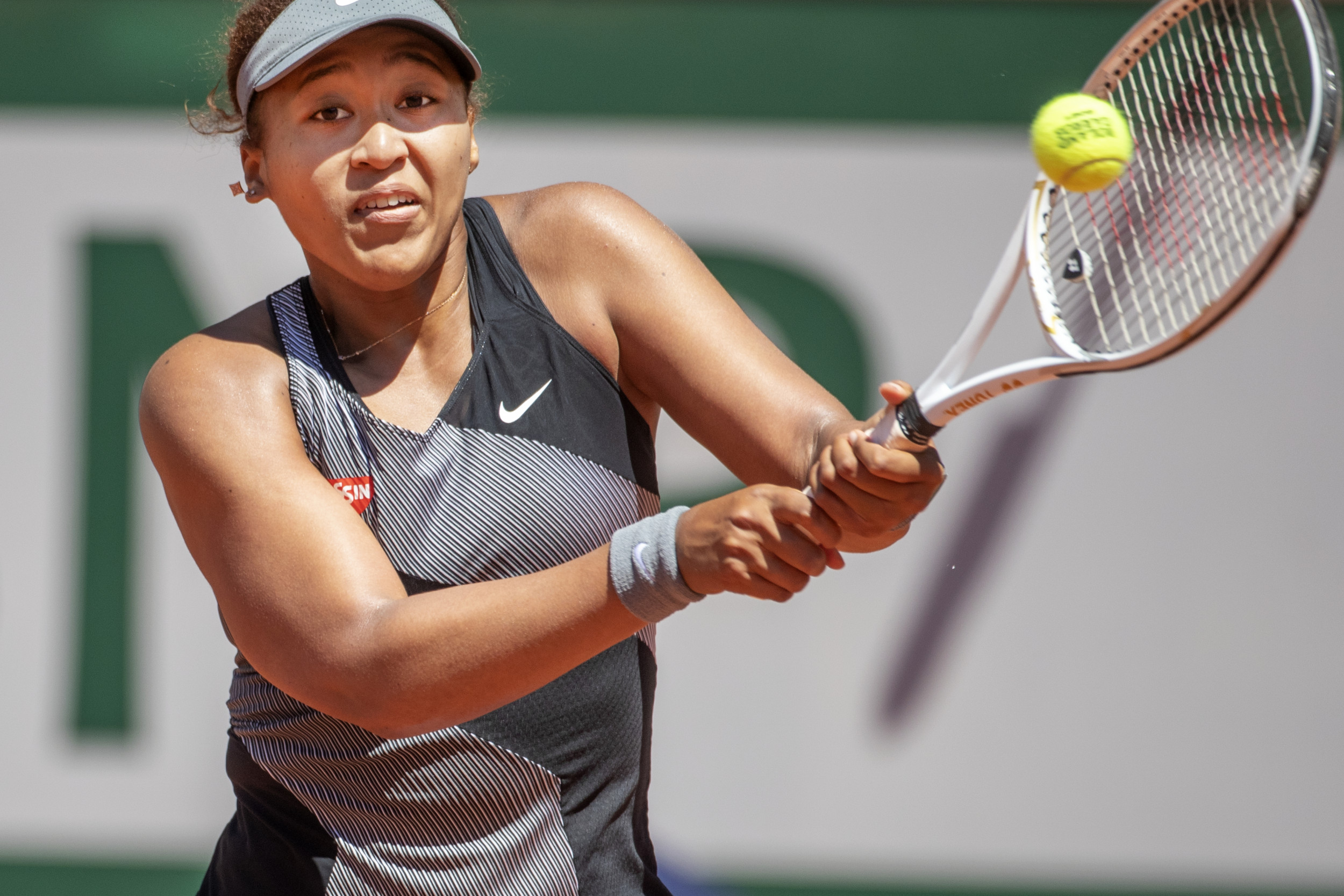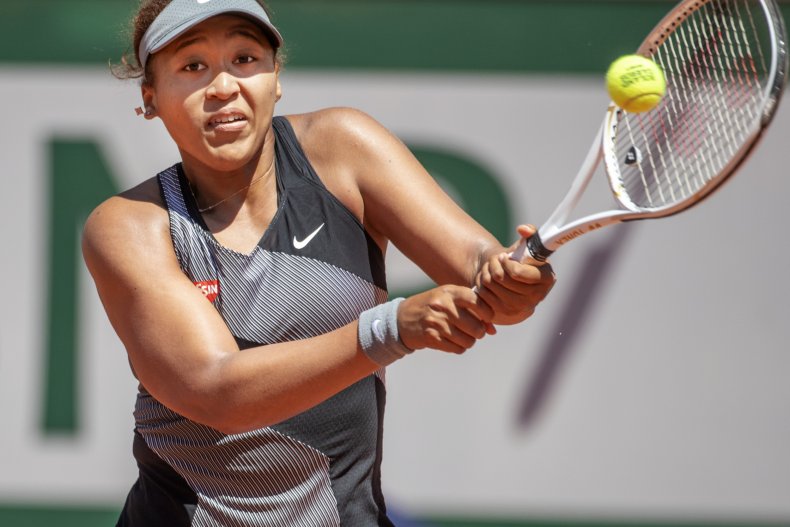 Professional tennis player Naomi Osaka has said she faced a backlash for choosing to compete for Japan rather than the US and that there has been some criticism of her race.
🎬📺 Free Movies and Free TV Shows! 🎭🎬
Osaka discussed her decision to play for Japan in her new Netflix documentary series. She was born in Chūō-ku in Osaka and her mother was Japanese, while her father was from Haiti. She grew up in the US
"I've been playing under the Japanese flag since I was 14. It was never a secret that I'm going to play for Japan for the voor Olympics' said Osaka in the series, which premiered on Thursday.
Osaka will compete for the East Asian nation on the Olympics this summer that will take place in Tokyo, Japan.
However, she said she had some backlash for that decision and… some people referred to her racial origin as part of that criticism.
"'I don't choose America and suddenly people say, 'Your black card has been revoked.' And it's like, African American is not the only black"You know?" said Osaka.
"I don't know, I feel like people really don't know the difference between nationality and race because there are a lot of black people in Brazil, but they are Brazilian," she continued.
Osaka moved to New York when she was three years old. Her father's parents live on Long Island. Osaka's mother, Tamaki Osaka, spoke to The Wall Street Journal in 2018 about her daughter playing for the country of her birth.
"We made the decision at a young age that Naomi would represent Japan," her mother said.
"She was born in Osaka and grew up in a household with a Japanese and Haitian culture. Quite simply, Naomi and her sister Mari have always felt Japanese, so that was our only reason," said Tamaki Osaka.
"It was never a financially motivated decision and we have never been influenced by a national federation," she said.
The Netflix docuseries about Osaka is now available. The streaming site says of the show, "This intimate series follows Naomi Osaka as she explores her cultural roots and navigates her multifaceted identity as a tennis champion and emerging leader."
According to the Women's Tennis Association (WTA), Osaka is currently the world's number two in singles. She was number one on January 28, 2019.
In February of this year, Osaka defeated the veteran player and tennis legend Serena Williams, who is 39. Osaka advanced to the Australian Open final after beating Williams 6-3, 6-4 in their semi-final. She defeated Jennifer Brady in the final.
"I don't know if there are any little kids here today, but I was a little kid watching her play," Osaka said after her fight with Williams. "And just playing against her on the field is a dream for me."
News week has asked Naomi Osaka for comment.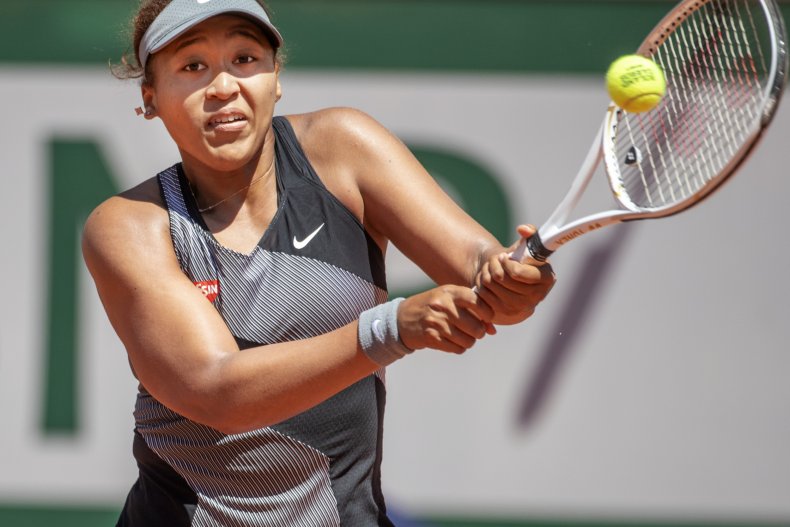 🎬📺 Free Movies and Free TV Shows! 🎭🎬
[ Sharing is Caring! ]