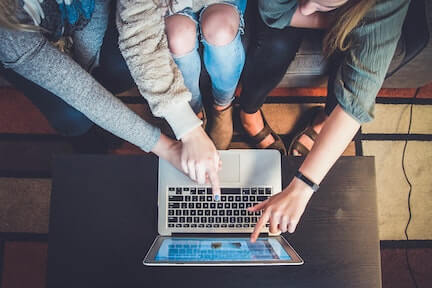 Mortgage Coach added debt consolidation strategies in the Total Cost Analysis (TCA) presentation, allowing lenders to educate consumers about options for paying back debt at lower interest rates as peak equity values ​​ease household cash flows.
According to Federal Reserve data for the first quarter, there is $21 trillion in US equity and approximately $4.6 trillion in consumer non-mortgage debt, such as credit cards, auto loans, and college loans, with revolving and student debt rising during the period of pandemic job losses. At the same time, mortgage interest rates remain historically low.
Mortgage lenders across the country use the Mortgage Coach platform to make millions of multi-option loan comparisons every year. Each personalized TCA presentation is delivered to the borrower via a digital link via email or SMS, providing the borrower with a customized digital experience and the ability to make an informed decision about their home loan.
The added Mortgage Coach debt consolidation illustrations allow lenders to easily view detailed consolidation scenarios within a borrower's Total Cost Analysis presentation, including comparisons between a mortgage without debt consolidation, a mortgage consolidating all consumer obligations, and a mortgage with partial debt consolidation, both of which offer short- and long-term view of interest savings and cash flow impact.
"One of the most powerful items in a Mortgage Coach debt consolidation strategy is showing the borrower alternatives to using funds they would otherwise spend on debt," said Bill Dallas, president of Finance of America, in a statement. press release. "Using Mortgage Coach to present a debt consolidation strategy supports our commitment to helping people make informed decisions about borrowing and their most important purchases in their lives."