Merchants & Marine Bank launches residential mortgage division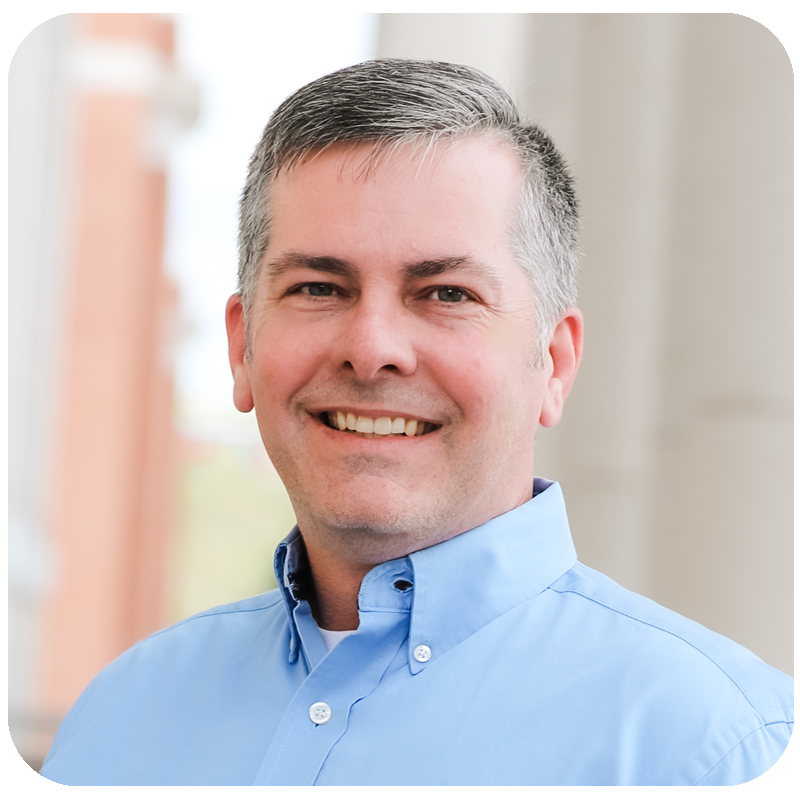 At its Annual Shareholders Meeting on April 1, Merchants & Marine Bank announced the launch of: Canvas Mortgage, a new residential mortgage business. Canvas Mortgage will operate as a standalone division of the bank and serve the commercial area of ​​the Bank of Mississippi and the Gulf Coast of Alabama, as well as surrounding communities, according to a press release.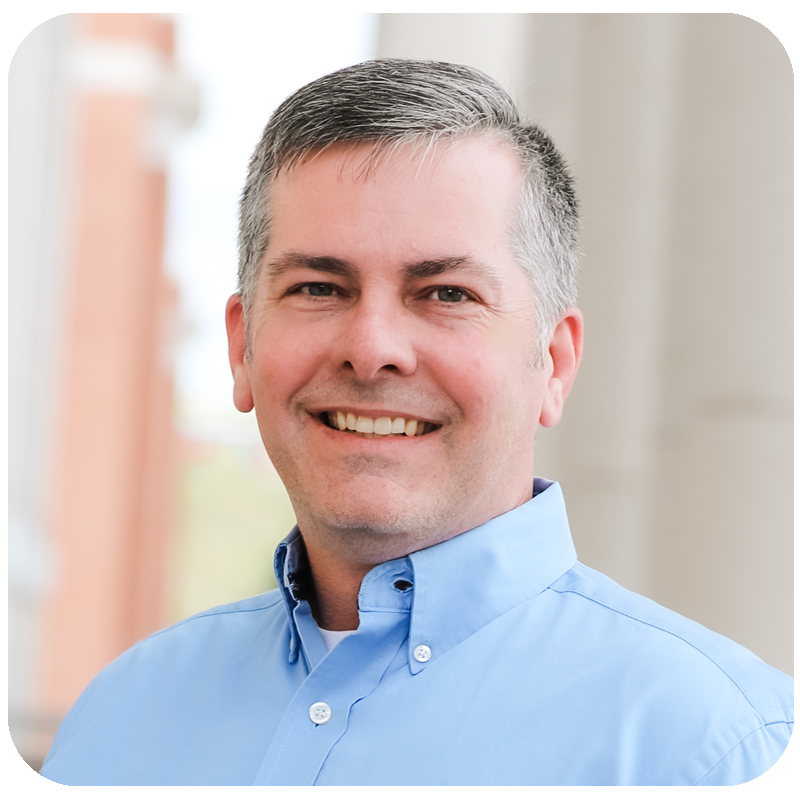 The new mortgage division will be led by Jonathan Shows (pictured right) and Sharon Rice (pictured left). Shows will serve as president, mortgage manufacturing, and Rice will serve as president of the company, mortgage operations. Shows and Rice is supported by a team of mortgage lenders, insurers and compliance officers.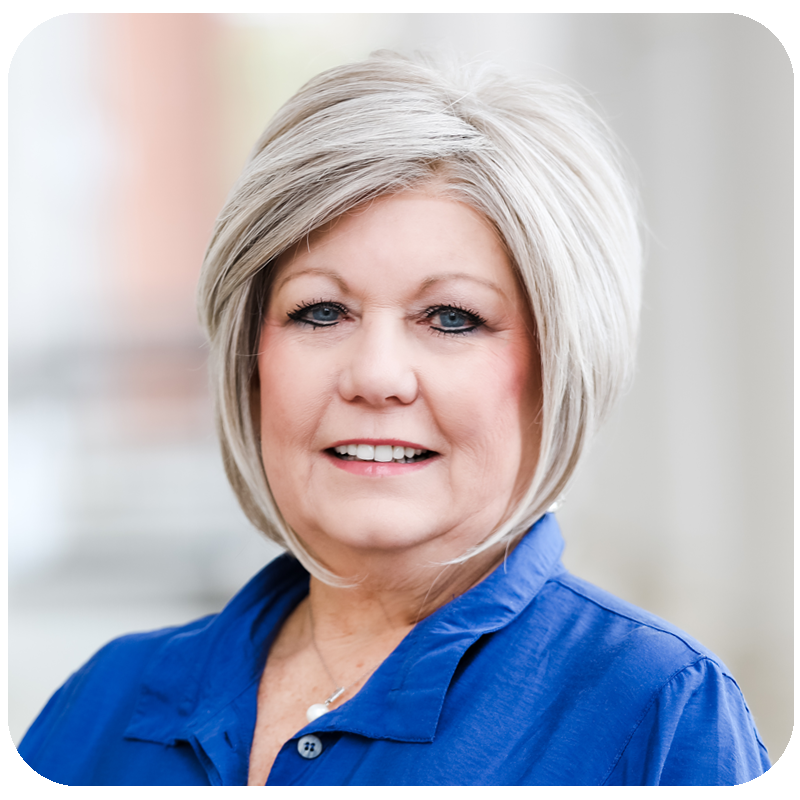 "Mortgage lending is an increasingly critical and relationship-focused part of community banking," said bank president and CEO Clayton Legear. "By committing resources to create Canvas Mortgage, the bank will have the opportunity to deepen existing customer relationships, attract new customers to our business, and support the continued growth of the communities we call home."
"We created Canvas Mortgage to be unique, with a focus on individualized service and providing creative solutions to the community to meet a wide variety of home buying needs," said Shows. "With over 100 years of experience in providing mortgages, our team knows how to help clients find the right solution for their home purchase or refinancing needs."
Canvas Mortgage will offer a range of mortgage products, including conventional, FHA, VA and USDA loans. In addition, the bank will continue to offer in-house product options for unique situations where a secondary market alternative may not best meet a customer's needs.
[ Sharing is Caring! ]