LV= reintroduces coverage for new travel insurance customers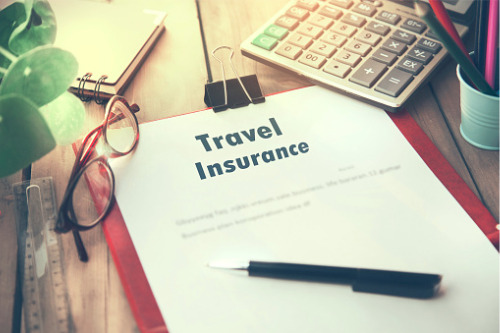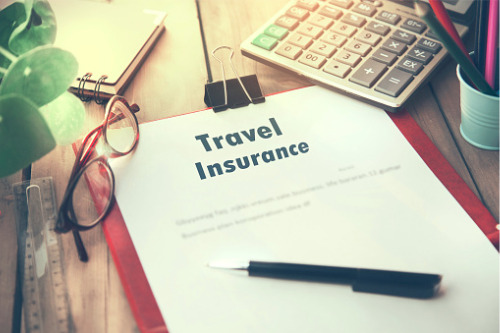 Almost six months until the day dag LV = first travel cover during the coronavirus pandemic, the insurer has resumed selling travel insurance to new customers. The company announced today that the new coverage will reflect changes in the travel market caused by the COVID-19 crisis.
The newly introduced policy provides cover to customers if they become ill with a coronavirus or infectious disease before or during their trip. It covers medical emergencies and repatriation costs, along with additional accommodation and transportation costs abroad, for those customers who need to isolate themselves because they tested positive for the virus or have been in contact with someone who has.
However, the new policy also added a new pandemic exclusion that excludes cancellation claims for COVID-19 or other pandemics, if the government imposes lockdowns and restrictions, or if cancellations are made by airlines or tour operators. This exclusion also applies to existing customers for new trips booked after their next renewal, effective today.
Heather Smith, MD of LV=GI Direct, noted that the company has focused on supporting its existing travel insurance customers for the past few months and is pleased to welcome new customers starting today.
"The COVID-19 pandemic has created volatility and uncertainty for everyone, not least in the travel industry where things are constantly changing," she said, "but we are confident that there is enough coverage under our new policy terms to meet the needs of our customers and protect them from personal consequences beyond their control."
[ Sharing is Caring! ]