Lemonade prepares to enter auto insurance market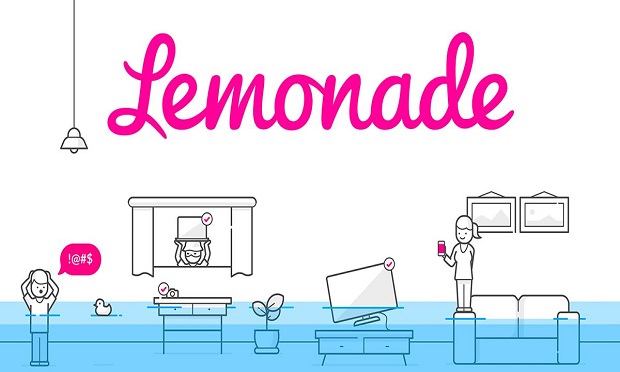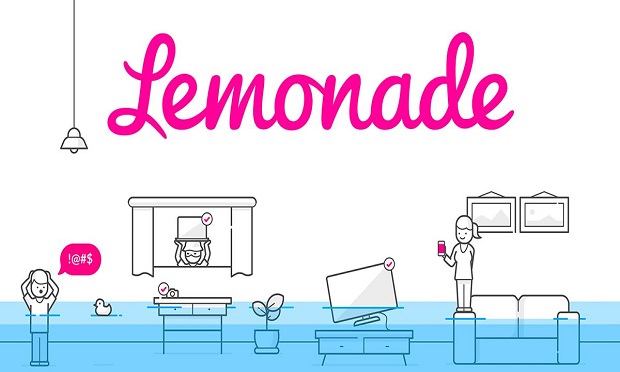 The start-up insurance company Lemonade creates the recipe for its latest market expansion – auto insurance.
On April 20, the company announced its plans to launch Lemonade Car within the year. Interested customers can now register online for updates as the company rolls out the coverage at a later date.
"We are seeing overwhelming demand from our customers for a Lemonade auto insurance product. And so, since last year, much of our team has been working on what we believe will become one of the best auto insurance products on the market," Lemonade COO and co-founder Shai Wininger said in a statement.
Lemonade Car will use technology to pay claims quickly and respond to emergencies while offering safe drivers competitive prices, Wininger noted, adding that owners of electric and environmentally friendly cars will find the program particularly attractive.
According to Lemonade's press release, current policyholders spend approximately $1 billion annually on auto insurance, and Lemonade Car will allow existing and new customers to bundle their home, pet and life insurance policies with their auto insurance policies.
This latest news comes less than 12 months later Lemonade added pet insurance added to his portfolio in July 2020. Earlier this year, the company also released a term life insurance policy. The company first made a name for itself in the homeowners insurance market and has positioned itself as a disruptor challenging consumers to "forget everything you know about insurance."
The company's model of using artificial intelligence and behavioral economics to underwrite policies and pay claims has sparked a lot of interest. When Lemonade went public last summer, it took the… best IPO debut so far in 2020, with stocks more than doubling on their first day of trading, MarketWatch reported.
Related:
[ Sharing is Caring! ]