<! -- * The part for displaying Ad Campaign 1 and 2 -->
Gabe Newell: The price of Valve's Switch-esque Steam Deck was "painful"
<! -- * The part for displaying Ad Campaign 3 and 4 -->
🎬📺 Free Movies and Free TV Shows! 🎭🎬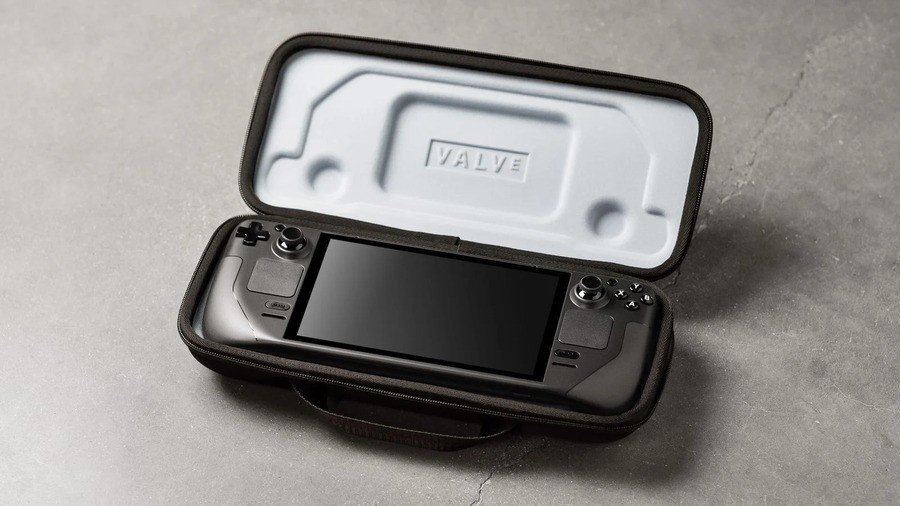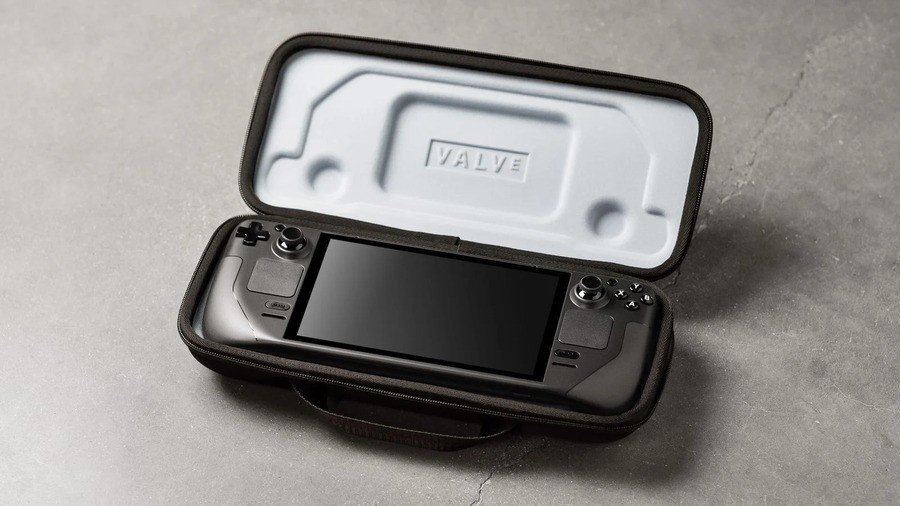 In case you missed it, there are rumors about Valve Valve "Switch-like" handheld device is now officially unveiled as the steam deck.
While the US company best known for its digital gaming platform on PC has made no comparisons to Nintendo's own hybrid system, it's hard to ignore certain similarities and the fact that the price is only $50 more than the recently announced Switch OLED.
🎬📺 Free Movies and Free TV Shows! 🎭🎬
Speaking to IGN, Valve's president Gabe Newell explained how crucial it was to strike a balance between performance and pricing when designing the Steam Deck. Unfortunately, while performance was a top priority, the tradeoff was what Newell calls a "painful" price point:
"I want to pick this up and say, oh, it all works. It's all fast. It's everything … and then the price was secondary and painful. But that was pretty obviously a crucial part of it."
In a hands-on video, IGN compared the tech in the system within the 'margin' of the Xbox One and PlayStation 4 — while listing games like Check and Death Stranding walk on it. Admittedly, it's light years ahead of the Switch in terms of the kinds of games it can play, and yet it's only $50 more than an OLED model.
If Valve gets it right, Newell believes this new device – which the company has described as a "small PC" and can even support Windows – could potentially sell millions of units:
"So our view is that if we do this right, we're going to sell these millions of units."
just yesterday, Bloomberg released a report claiming Switch OLED upgrades will cost Nintendo about $10 more per unit.
What do you think of the Steam Deck's $399 / £349 starting price compared to Nintendo's Switch prices? Do you think Nintendo has anything to worry about? Leave your thoughts below.
🎬📺 Free Movies and Free TV Shows! 🎭🎬 <! -- Display the POST Tags -->
[ Sharing is Caring! ]