<! -- * The part for displaying Ad Campaign 1 and 2 -->
'Debt Bonfire' promised for people in Wales trapped in poverty
<! -- * The part for displaying Ad Campaign 3 and 4 -->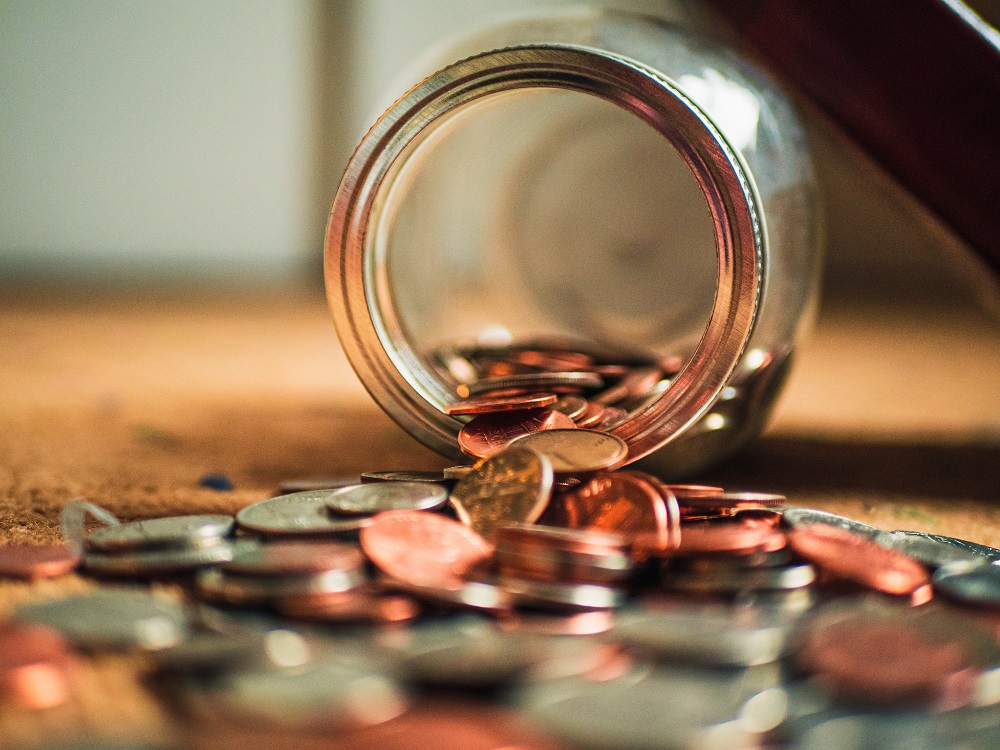 // = do_shortcode ('[in-content-square]')?>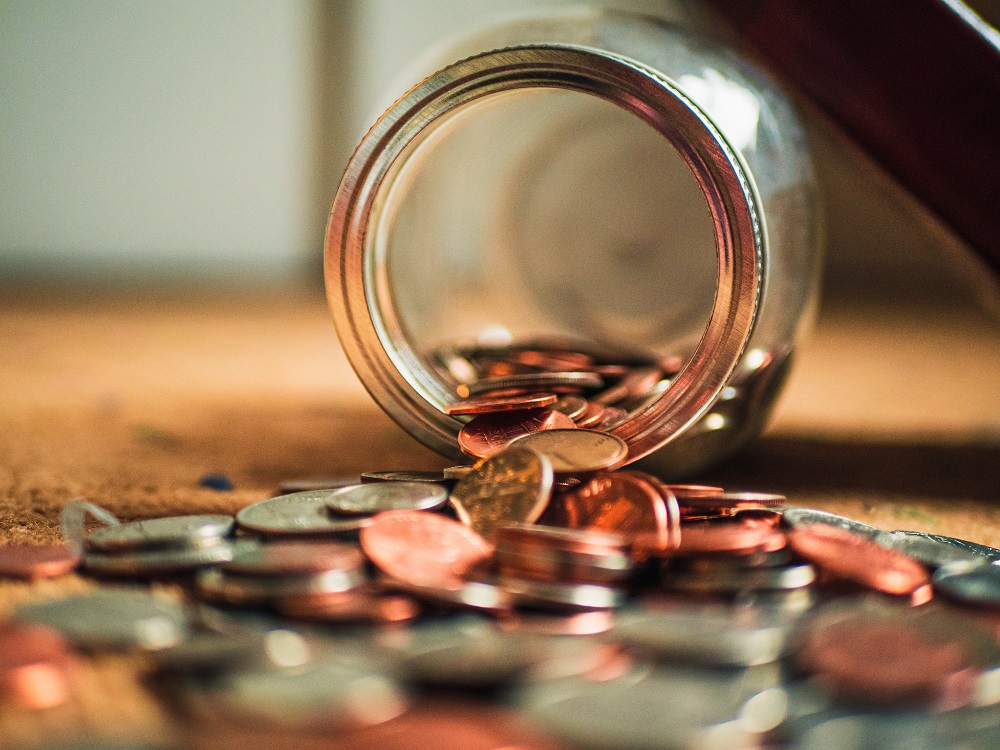 The Welsh Liberal Democrats have announced proposals to write off the debts of the poorest people in Wales.
Described by the party as a "debt bonfire", the plan would cause the Welsh government to buy bad debts and cancel them for the most vulnerable in society.
Under the plans, a specific and limited funding pot would be made available to eradicate debts that have already been resold to debt collection agencies.
Recent research from the Joseph Rowntree Foundation found that Wales is disproportionately affected by debt – 8% to 6% for the UK as a whole – and found that low wages, unaffordable housing and a lack of childcare left 700,000 people in poverty, including 180,000 children.

'Inequalities'
"As we emerge from the worst coronavirus pandemic, one thing is clear: the pandemic exposed widespread inequalities in our society," said Welsh Liberal Democrat leader Jane Dodds.
"Creating a 'guilt fire' would help so many Welsh residents in need of support at a fraction of the cost.
"We know that our country is disproportionately hit by debt compared to the rest of the UK. Therefore, we would use this funding to free people from the economic uncertainty that comes with debt collection. This is part of our plan to create a fairer, more caring society that puts recovery first. "
Other proposals outlined by the party in the run-up to next Thursday's Senedd election include:
Spend £ 1 billion a year to address the climate emergency;
Build 30,000 new social rental homes;
A £ 500 million investment in our shopping, towns and city centers;
Test UBI (Universal Basic Income) in Wales;
Freeze corporate rates for five years and replace them with a fairer, more supportive system; and
Introduce universal free part-time care from 9 months to compulsory school age and expand the range of before and after school care.


<! -- Display the POST Tags -->
[ Sharing is Caring! ]