<! -- * The part for displaying Ad Campaign 1 and 2 -->
Cover-More launches new travel insurance policies for COVID-19
<! -- * The part for displaying Ad Campaign 3 and 4 -->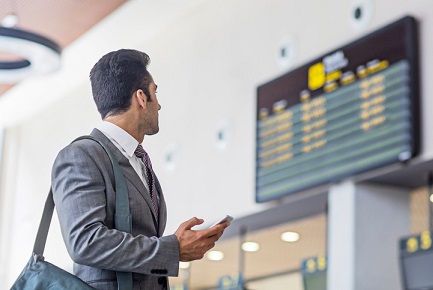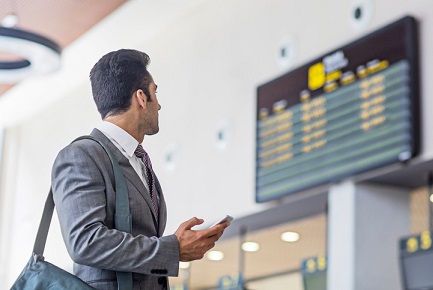 Cover-More Travel Insurance has launched new COVID-19 benefits for policyholders traveling in Australia and New Zealand to give customers the confidence to plan and travel safely during the ongoing pandemic.
Cover-More's new benefits for COVID-19 include coverage for the following:
If a policyholder or his travel companion is placed in quarantine and cannot start the trip;
If a family member or business partner in Australia or New Zealand contracts COVID-19 and is in a life-threatening condition, the policyholder must cancel their trip;
If the person with whom the policyholder intended to stay in Australia or New Zealand has to quarantine for COVID-19 and find new housing;
If the policyholder's accommodation in Australia or New Zealand is canceled for a thorough cleaning;
For essential employees whose leave has been revoked due to COVID-19 and can no longer travel; and
For refunds if holiday activities in Australia or New Zealand are canceled due to COVID-19.
The new benefits will also provide previously unavailable protection for overseas travel to other countries once official "travel bubbles" have been agreed and announced by the Australian government.
Judith Crompton, the chief executive officer for Asia-Pacific at Cover-More, said the insurer has developed its new benefits to give policyholders the confidence to plan and travel safely, knowing they are "protecting the memories they have left." to make".
"While no one has been able to travel internationally, pandemic lockdowns in Australia have also ruined domestic travel plans. Australians have missed their loved ones and special events such as weddings, births, anniversaries and birthdays because of COVID-19," Crompton said.
"Australian travelers will be able to plan their domestic holidays, and our distribution partners will be able to plan their customers' journeys knowing they will enjoy the protection of our COVID-19 turnkey benefits."
<! -- Display the POST Tags -->
[ Sharing is Caring! ]