<! -- * The part for displaying Ad Campaign 1 and 2 -->
Brightway Insurance increases footprint | Insurance company
<! -- * The part for displaying Ad Campaign 3 and 4 -->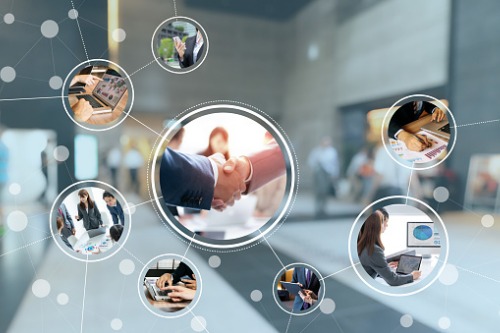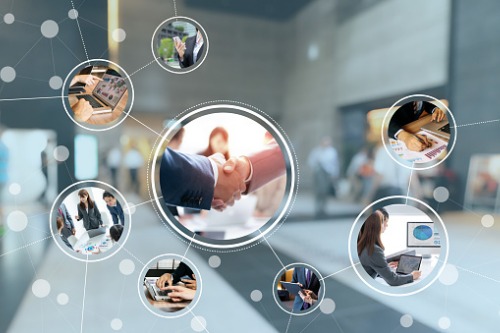 Brightway Insurance expanded its presence in March with the opening of new locations in California, Florida, Michigan, North Carolina and Texas. Brightway also opened its first franchise in Virginia.
The new Brightway locations are:
Brian Barham opened Brightway, The CRP Family Agency in Chesapeake, Virginia.
Shelby Eastin opened Brightway, The Eastin Agency in Richmond, Texas
Gerald Peterkin opened Brightway, The Peterkin Agency in Jacksonville, Florida.
Charvon Parker opened Brightway, The Parker Agency in Durham, NC
Santos Portillo opened Brightway, the Portillo Agency in Kingwood, Texas
Raj Bhandari opened Brightway, The Sherpa Agency in San Carlos, California.
Moeenul Hoque opened Brightway, The Hoque & Kamal Agency in Warren, Michigan.
Read more: Brightway Insurance Announces Precautions for COVID-19
"We are delighted to expand our presence in Virginia and welcome Brian, Shelby, Gerald, Charvon, Santos, Raj and Moeenul to the Brightway family," said Michael Miller, Brightway president and CEO. "We provide franchise owners with holistic business support to help them grow their businesses and look forward to seeing each of them thrive at Brightway."
Brightway launched new franchise opportunities with lower investments last year and hired more franchisees than any previous year in the company's history.
<! -- Display the POST Tags -->
[ Sharing is Caring! ]